Photographing the Nigerian Idols - What you never knew
Chronicled by

Afronuts

@ Friday, April 13, 2012
I probably haven't talked much about my job and its nature.
It's a crazy job that does a lot of behind the scenes magic to wow people on TV, Radio and Tabloids.
One of the most recent assignments I had to oversee had to do with getting the last two contestants of Nigerian Idol, Mercy and Joe, for a photography shoot to announce the winner on the grand finale on Saturday March 31st in the press.
The plan was to snap the two of them and design winner press Ads for them. Once the winner is announced, we release whichever press Ad carried the person.
Getting them for the shoot was not easy. They were just too busy and had engagements and rehearsals. Eventually we had to find a way around it as this was necessary for the press Ad that would showcase the winner the following day after the grand finale.
Our last chance was at the etisalat new corporate campaign launch which was taking place at Eko Hotel at Victoria Island.
Several searches and disappointments later we got the opportunity, thanks to a friend who was a former employee at my workplace. She recognized me and quickly helped me pull strings.
Finally we got the chance to shoot the contestants in the most peculiar of all places – the backstage!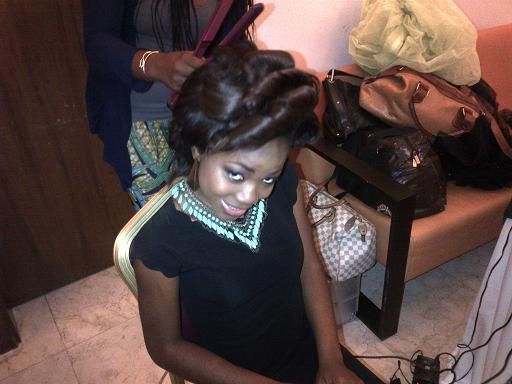 Mercy having her hair made up
before the shoot and her performance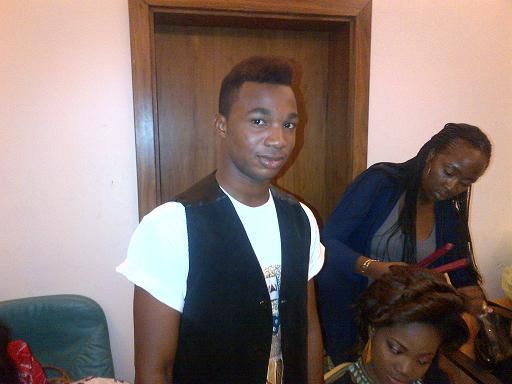 Joe - all set and ready for the session
while Mercy is being attended to.
Imagine moving around with the photography and make-up crew and bumping into the likes of Tiwa Savage, Brian, Uti Nwanchukwu, Eva etc. while working. Celebrities were everywhere like no man's business all either relaxing and shacking alcohol or preparing to perform.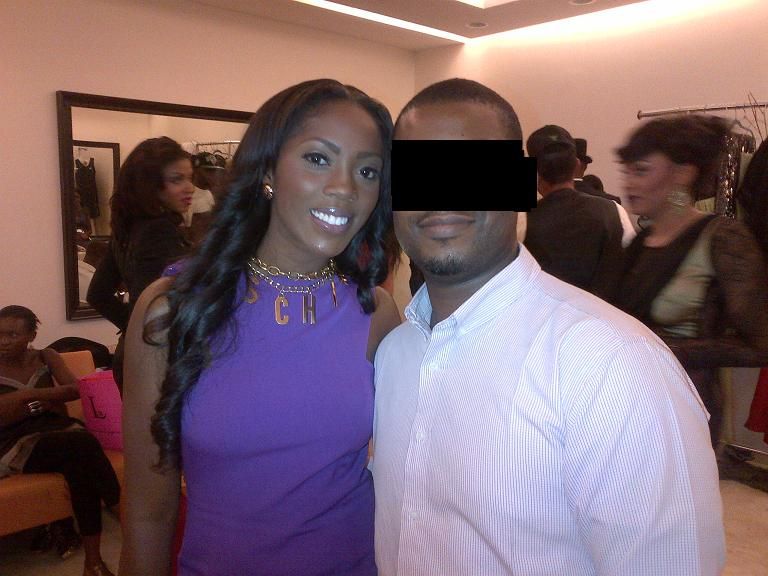 ND my colleague with Tiwa Savage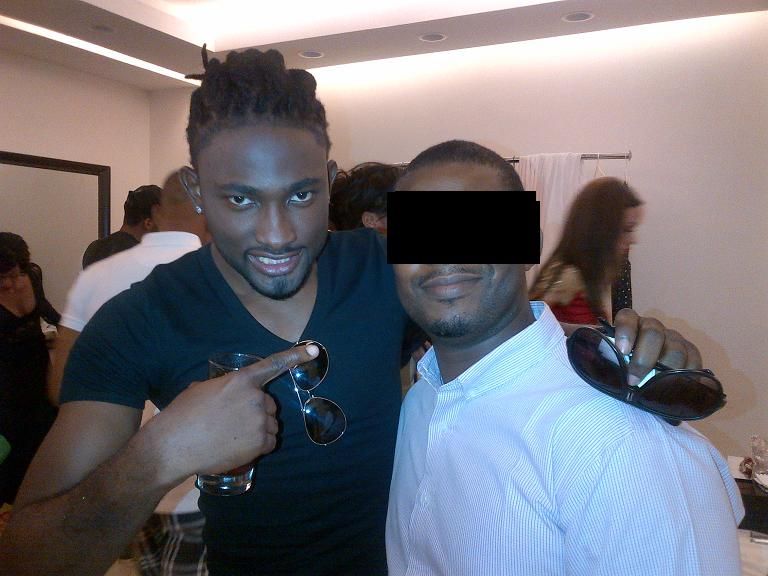 ND with old friend Uti Nwachukwu
Regretably, I wasn't with my point and shoot camera so I couldn't capture the backstage scenarios. But ND, one of my colleagues took a few pics with some of the celebs which he allowed me to upload provided I don't show his face. Coincidentally, he and Uti were old school mates.
It wasn't easy setting up the lights in busy backstage area but we eventually got to do our stuff.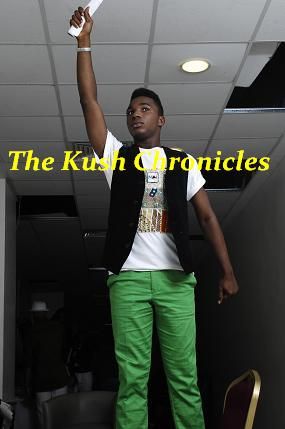 This is Joe as we shot the photo.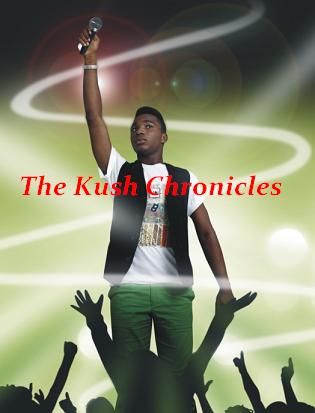 This is how he appeared in the press Ad that actually never ran.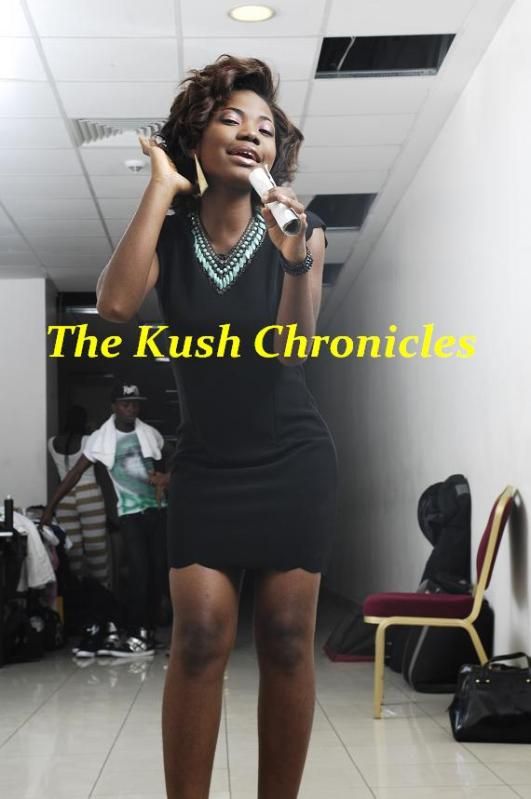 This was how we took the approved photo of Mercy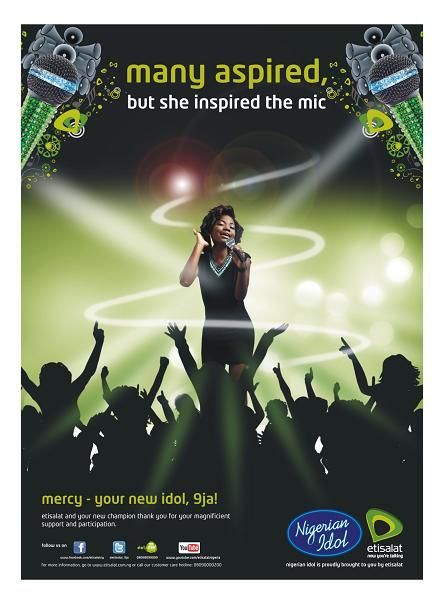 This was how it appeared in the press.


Notice in the original pictures that they were not actually holding microphones, we had to work that in there.There was no Mic around to use for prop.
People eventually saw the press Ad of the winner who turned out to be Mercy. Yet no one knew the circumstances under which the photos for these Ads were shot.
Amazing isn't it?