Maheeda Gives Her Life to Christ
Chronicled by

Afronuts

@ Friday, August 10, 2012
Her real name is Caroline Sam and she goes by the name Maheeda. She sings songs that seem to cover from Afro pop to Dancehall. She may not be the best of known singers but some of her videos were on many of these music hour shows.
This video was too sensual for me
and did I hear 'Sugar Stick' in the lyrics?
She seems to have some potential but I don't like watching her videos because she's just too sexy in them and I no wan pollute my seriously churched mind. She just loves to provoke bad things in men.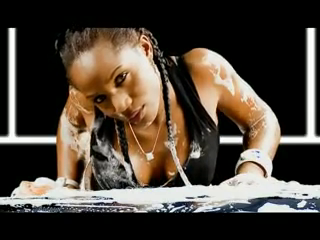 This one was just toooo naughty!
She was like a stripper in this home made one.
So I was wowed when the news broke that she has given her life to Christ, is now born-again and has decided to retire from secular music and switch over to gospel full time. She currently has two gospel songs out now.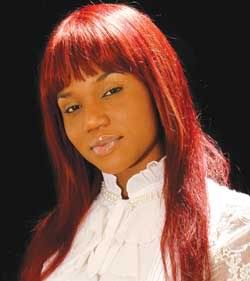 Now this is a nicer looking Maheeda!
In a chat with
PM News
, she said, "I want use this medium to inform all my fans out there and those who love me that I am now a changed person and no longer the old person I used to be. God has finally taken over my life and I will continue to sing his praise"
Well, that's good news. Let's pray for her that she fares well and for God to be her strength because it takes the grace of God to stay saved. There are celebrities who have said they'd gotten saved and later on went wrong.
Congrats Maheeda...may God's grace shine upon you.