Michael Jackson - It's your Birthday!
Chronicled by

Afronuts

@ Wednesday, August 29, 2012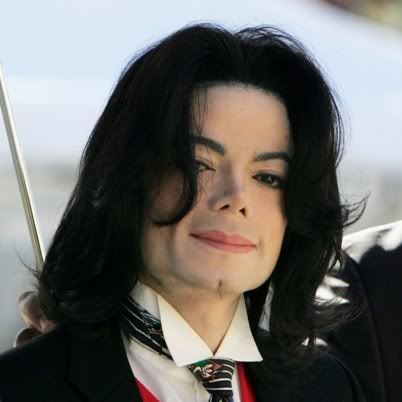 I grew up listening to Jackson as a kid. It still feels just like it was yesterday or just last year he passed on. I always liked Jackson for his musical prowess but what I admire him for the most is his bravery in trying by all means to expose the devilish machinations behind the music industry which had a sinister connection to his death. His estranged sister Latoya knew this truth.
HAPPY BIRTHDAY TO AN UNFORGETTABLE LEGEND!
You were an unforgettable part of my childhood....