I Can Do All Things [Photos]
Chronicled by

Afronuts

@ Tuesday, October 23, 2012
Sorry for the brief hiatus...it was due to internet palava.
Nothing is impossible - most especially when we involve God. But many of us have been empowered to achieve that which others deem impossible. Ask the these ones in the photos below.
I can finish it!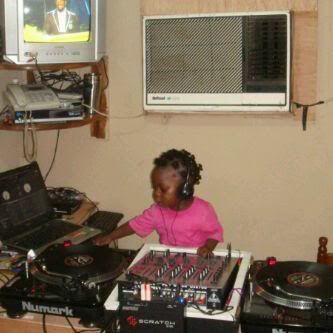 I can DJ!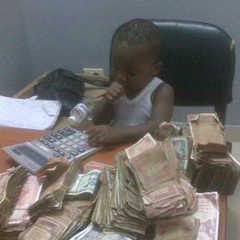 I can sell market at Alaba.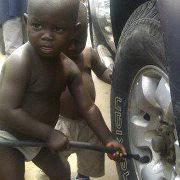 I can vulganize!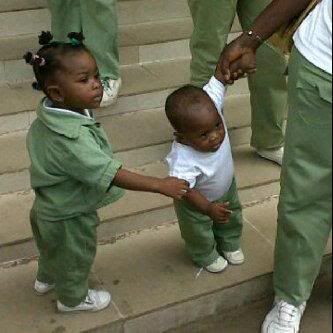 I can do Copper shun!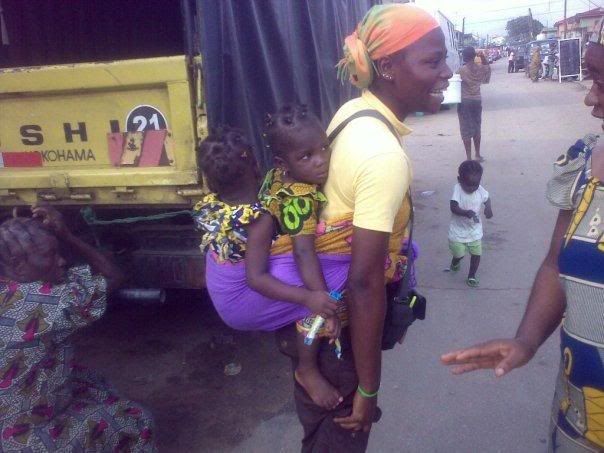 I can back the twins!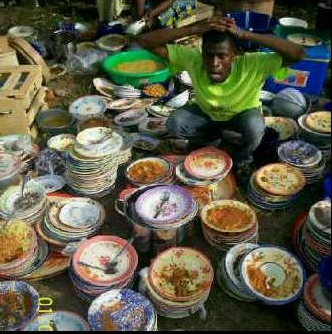 I can wash it all *sob!*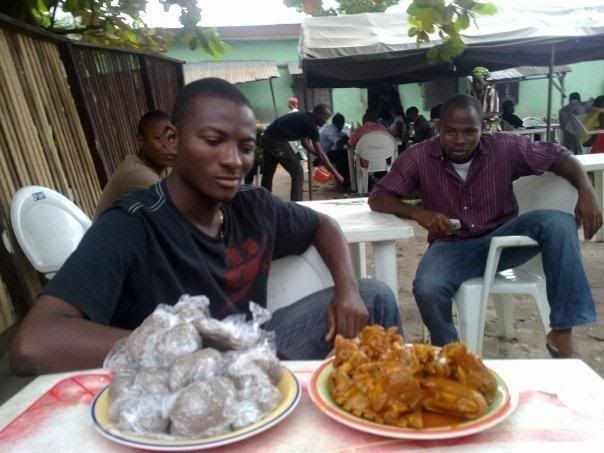 I can finish all the amala!
I can carry it with my teeth!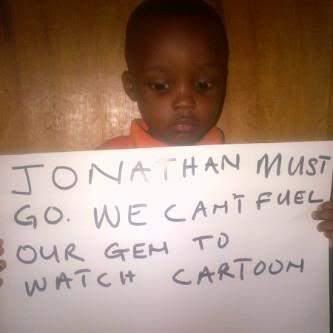 I can protest!
Eniola Badmus can finish a basin of Eba!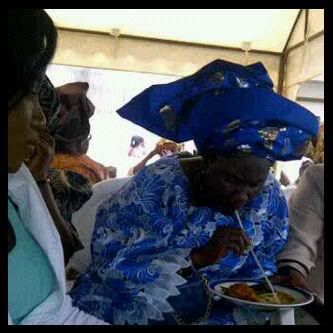 I can suck soup with straw.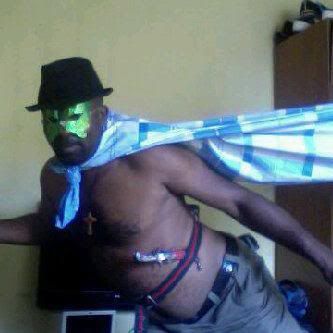 I can supahero!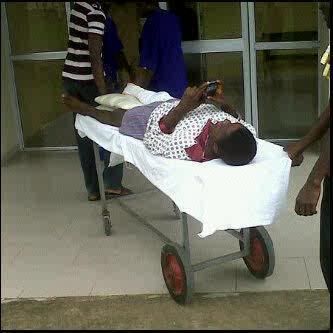 I can ping with a broken leg!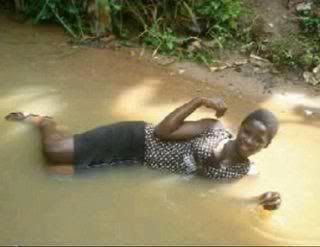 I can pose for foto in water.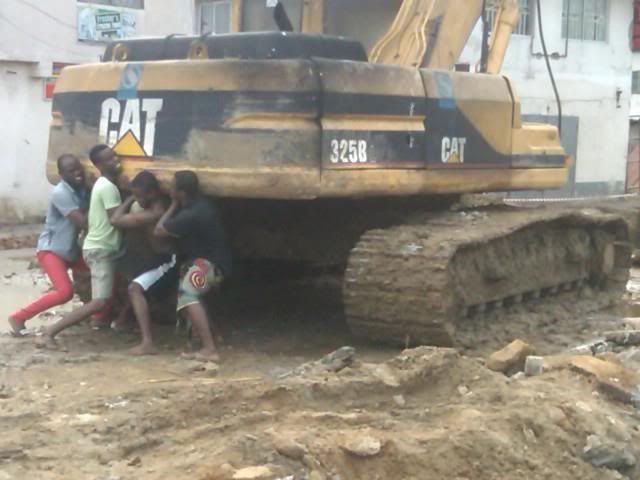 We can push caterpillar!
Lol...Nothing is impossible. If you put your back into it, you can achieve a lot, but if you do it with God you can do wonders!