Ufuoma Ejenobor & Hubby Welcome First Child
Chronicled by

Afronuts

@ Monday, October 15, 2012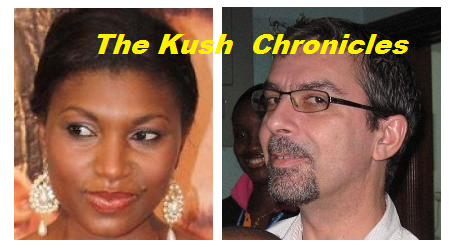 I couldn't resist putting up a congratulatory post for Ufuoma Ejenobor and her hubby, Steve Mcdermott on the arrival of their first child. Ufuoma is a rising nollywood actress while Steve is a Advertising practitioner who I once worked with (now you see why I had to put this up!).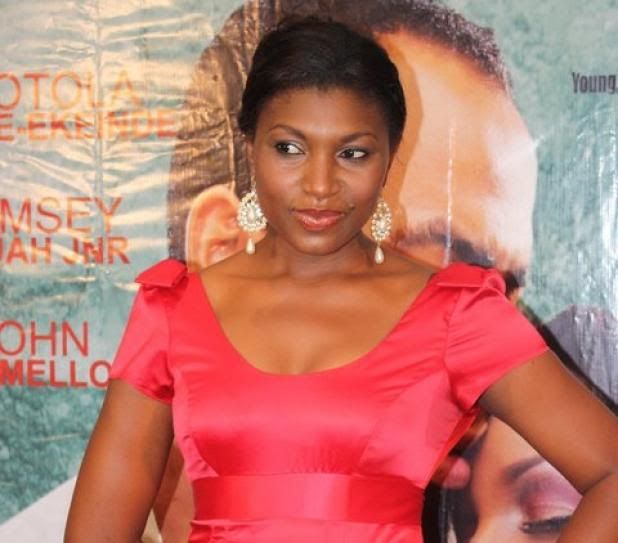 Ufuoma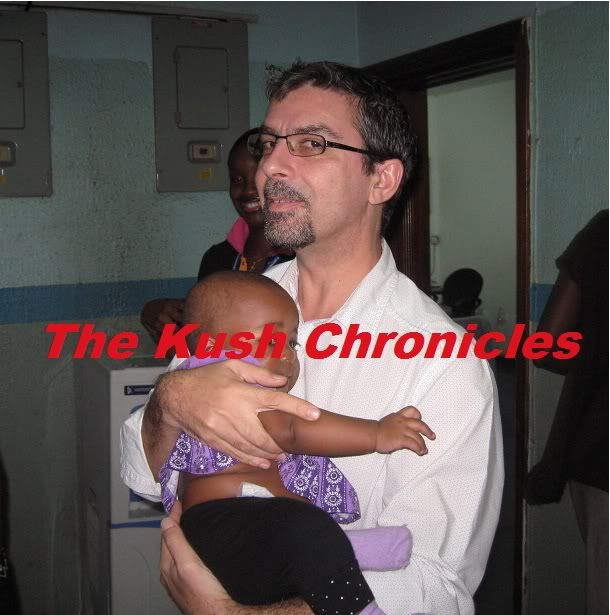 Steve
The couple was blessed with a baby boy on wednesday 10th of October. Congrats to the couple and most especially Steve who was my Creative Director way back. Then he was still single. He later got married to Ufuoma nearing his final days with the company in April 2010.
You'd hardly see a pic of Steve online but I happen to be in possession of some.
Oh...and that's not his new son in the pic for those of you gossip bloggers who'd want to copy it and start lying about the net that you got a pic of Steve and his son!