Signs of The Times [Photos]
Chronicled by

Afronuts

@ Tuesday, September 25, 2012
We are in the times when illiteracy has become comedy...the times when somebody's inadequacy can turn him into a comedian. But despite that, some still innocently display it with the hope that this too shall pass.
Sometimes a trip around town or even the internet would showcase a variety of 'Gbagauns' or 'Tiauns' as Nigerians fondly nickname the art of butchering the English language or someone's mediocre display of what they think is creativity.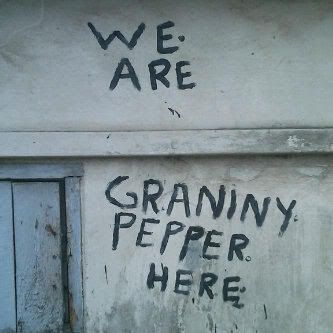 Like we always say in Naija...idea is need!
I guess you can figure out what they were trying to say here.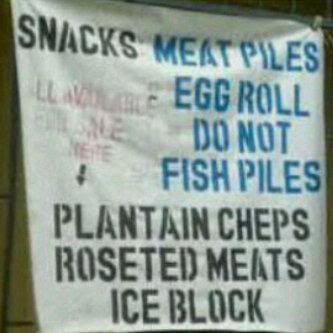 I didn't know that Pile was edible...oh wait, was that suppose to be 'Pie' ?
Yels...I tink so!
This is a popular one...from the stables of some false prophet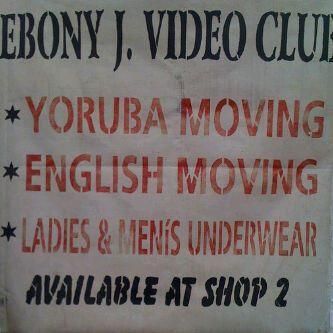 Its not good enough to hear what people call it
...also know how they spell it!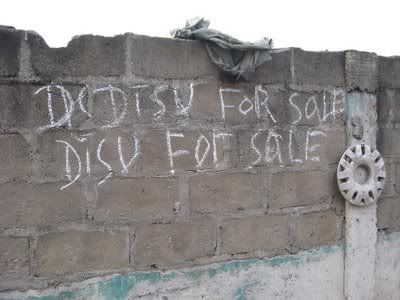 I don't blame the writer. Seriously...Diesel is not that easy to spell...or is it?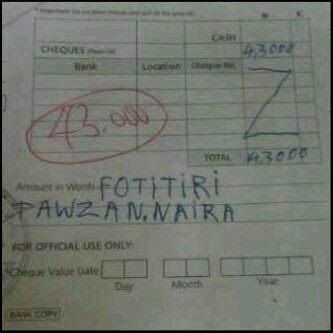 I keep wondering if this teller was accepted. Oh crap...I think it was
- isn't that a red pen writing and a stamp in the corner?
This was a totally heartless idea. Its like a curse on your students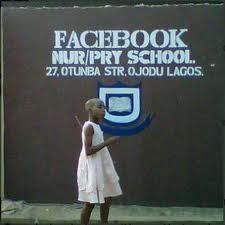 I wonder what the inspiration behind this name was!
This is no doubt the handiwork of an educated illiterate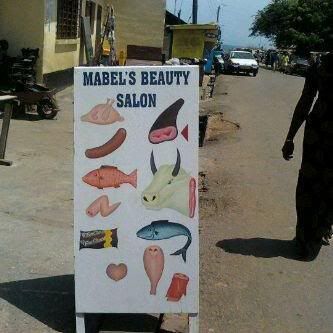 I thought a hair salon was where they made hair...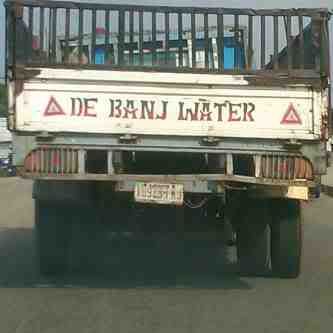 LOL...How would D'banj feel if he saw this?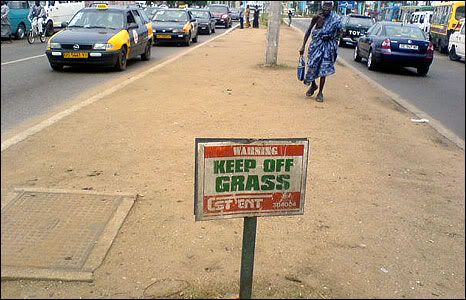 Which grass?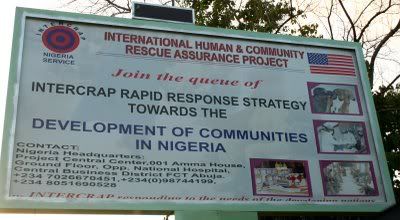 Which kain name be dis?
INTERCRAP??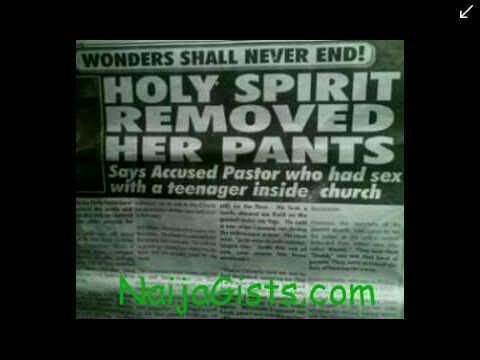 I just couldn't resist adding this. Each time I see this headline,
I just burst into laughter. So this time its not the work of the devil abi?
See how person dey frame Holy Spirit!